You are here

Dimensional Fund Advisors
Dimensional Fund Advisors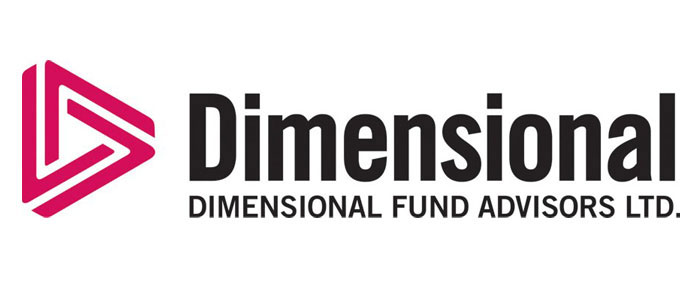 Founded in 1981, Dimensional Fund Advisors offers a range of equity and fixed income strategies that seek higher expected returns. The money represents the savings, sacrifice, and dreams that investors have entrusted to them. Dimensional believes in client-focused advice and efficient, value-added access to the capital markets can be a successful combination for both advisors and their clients.
Not only offering tools to clients, Dimensional is a great resource for investors offering:
An Investment Philosophy
Focusing On What Can Be Controlled
Viewing Investing in the Long-Term
Dimensional Fund Advisors Ltd. is a separate entity from Independent Financial Advisors, Collaborative Financial Solutions & Wealth Management and LPL Financial.