You are here

About Janet
About Janet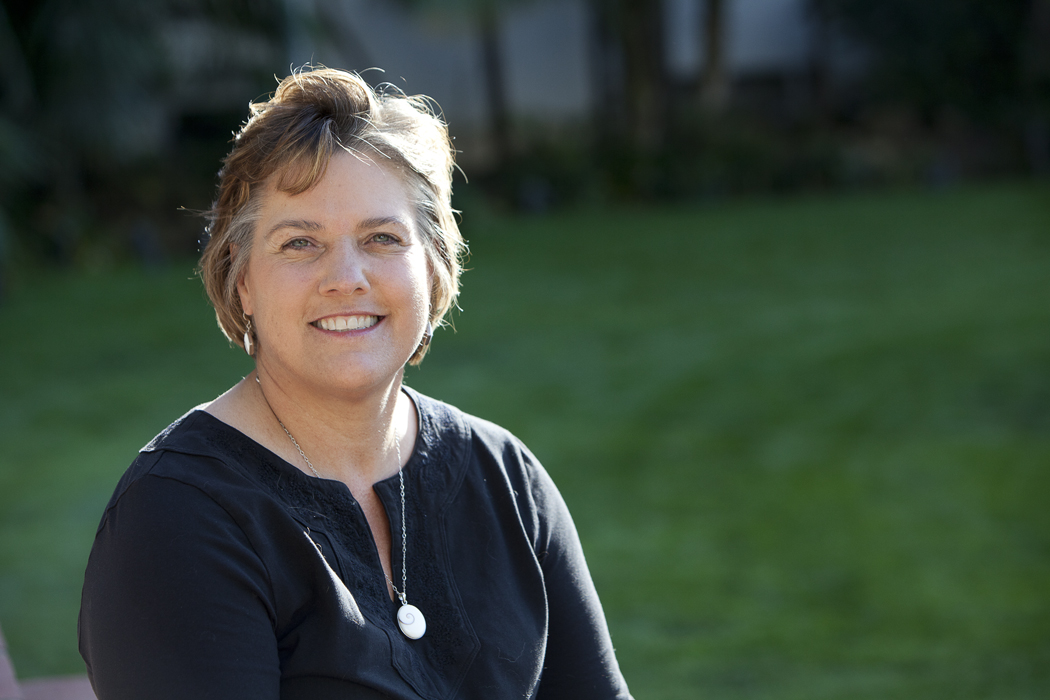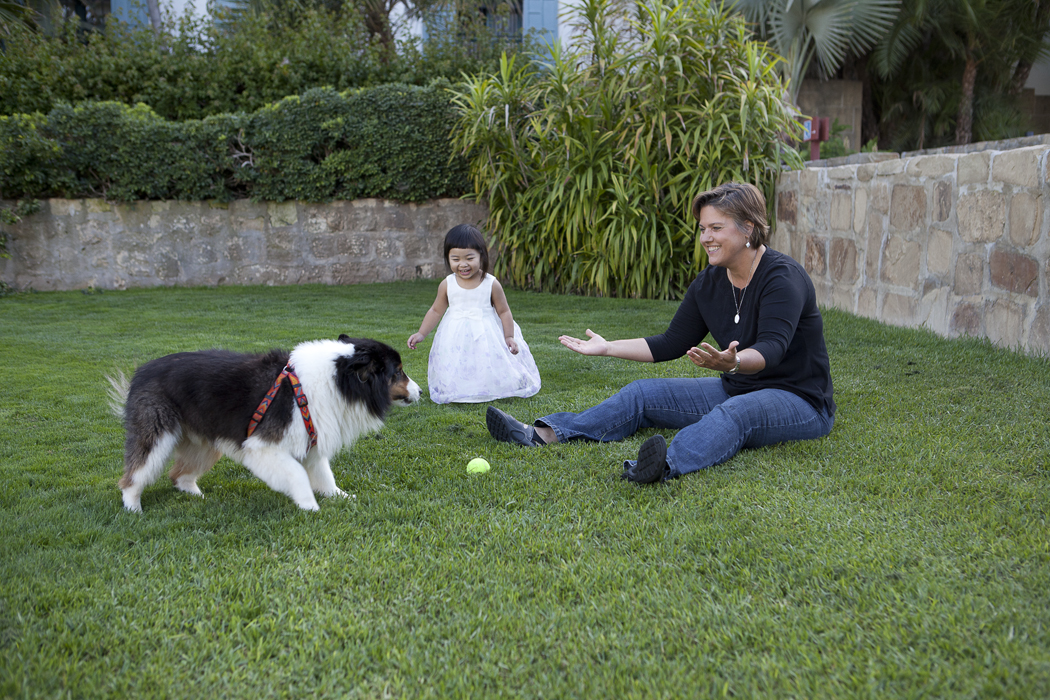 Why I Become an Advisor
I was the oldest of two children. My mother, our sole provider, worked three jobs just to pay the bills. Not knowing where my next meal would come from had a compelling impact on my life. Eventually, my mother remarried to a man who was good with money -- he taught us how to earn and save. I became financially independent, which in time helped me turn my fear and uncertainty into clarity and confidence.
When I became a financial advisor, I quickly realized how many women felt the same fear and anxiety about their money as I had. But their source of fear was not a lack of money, rather a lack of understanding. The moment I began to break it down--making things personal and straightforward--I saw my clients come to life. This new clarity and understanding fueled their desire to become more engaged in the process, ultimately giving them a greater sense of optimism about their future.
For my ADV, click here.