You are here

Socially Responsible Investing
Socially Responsible Investing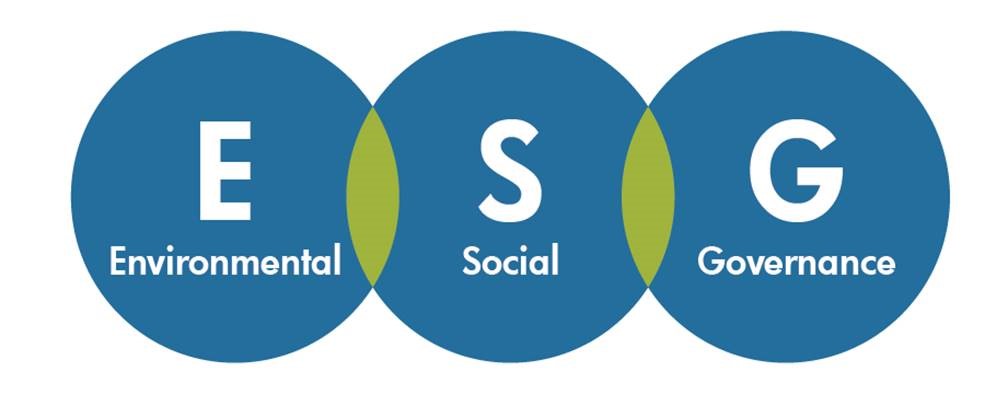 For those investors who desires to align their investment decisions with their views on the importance of preserving the environment and mitigating adverse climate effects, CFS offers portfolios that utilize sustainability funds that cover U.S. and international developed market equities. These funds place a large emphasis on consideration of greenhouse gas emissions, but they also consider land use, biodiversity, toxic spills and release, operational waste, and waste management.
The top contributors to greenhouse gas emissions can be under weighted or excluded from the portfolio. Separate consideration is given to potential emissions from reserves, as certain energy companies are particularly vulnerable to future regulations limiting the amount of fossil fuels that they can consume. Other environmental and social sustainability variables considered in excluding certain companies are factory farming, cluster munitions manufacturing, tobacco, and child labor.
The return may be lower than if the adviser made decisions based solely on investment considerations.
International investing involves special risks such as currency fluctuation and political instability and may not be suitable for all investors.